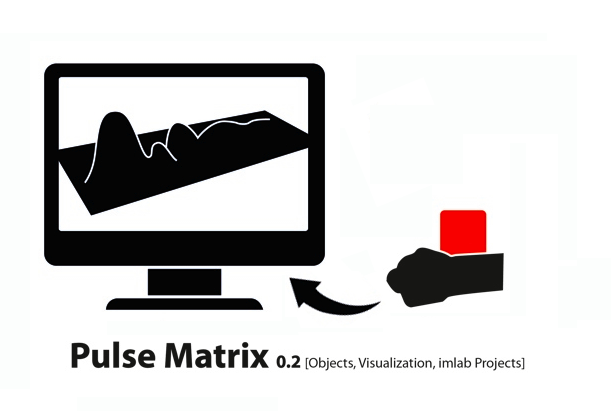 November 2011,
Pulse Matrix Update, pulse visualization installation.
Position: software, UI, prototype designer, programmer.
A new version of the pure software app Pulse Matrix, added with the pulse sensor, the body temperature sensor, to get the real time pulses envisioned by people themselves, made with the hardware support from Seeed Studio. By equipping the software with pulse sensor, my partner and I managed to update it for this service, and had our work exhibited on the Open Up Fair of Shanghai Music Valley, 9th, December 2011.
multiple pulse sensor from Cheng Yang on Vimeo.