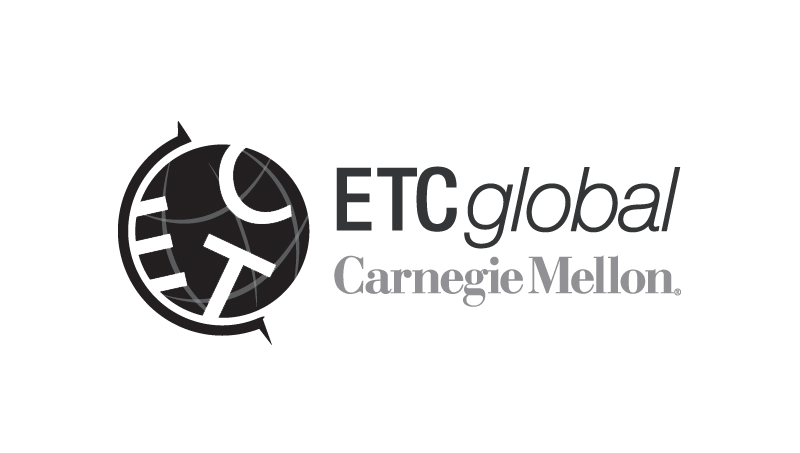 August-December 2012, Building Virtual World, Position:  Game Designer/Programmer.
BVW is a featured course which emphases teamwork and fast-prototyping, developing interactive experience and games on multiple platform such as Kinect, PSMove
BVW Round 1 Pig Tub, Kinect
Using the arm turning gesture to control the temperature of water, player should protect the little pig from too high or too low water temperature.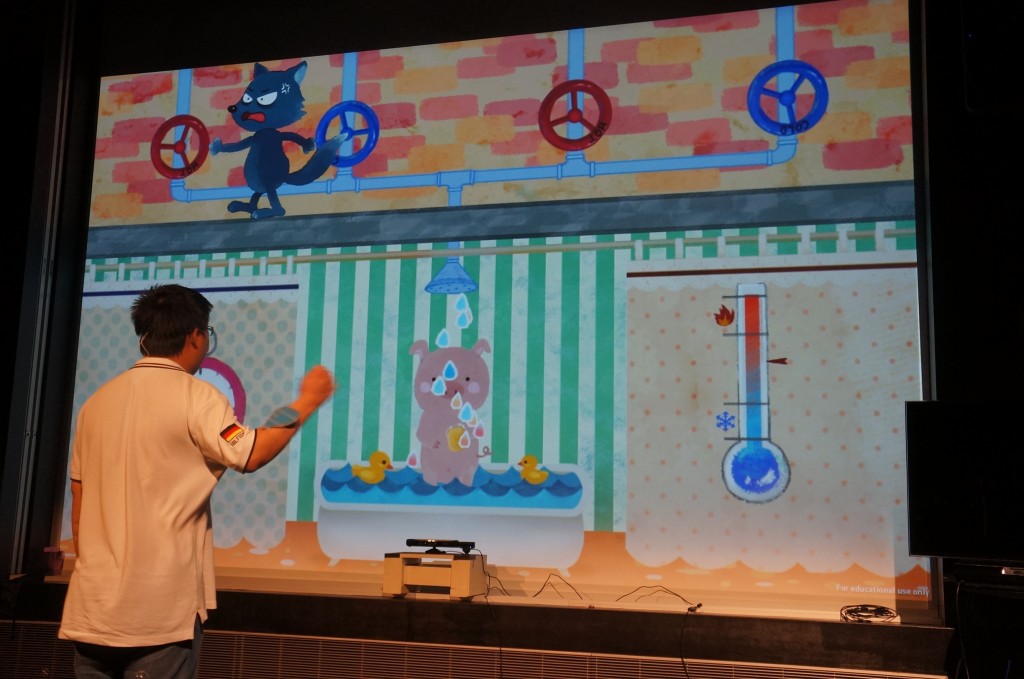 BVW Round 2 Up, PSMove
By attaching the PSMove in the umbrella and moving around it,  naive guest control the direction of  little girl, who are flying through the dark and silent city.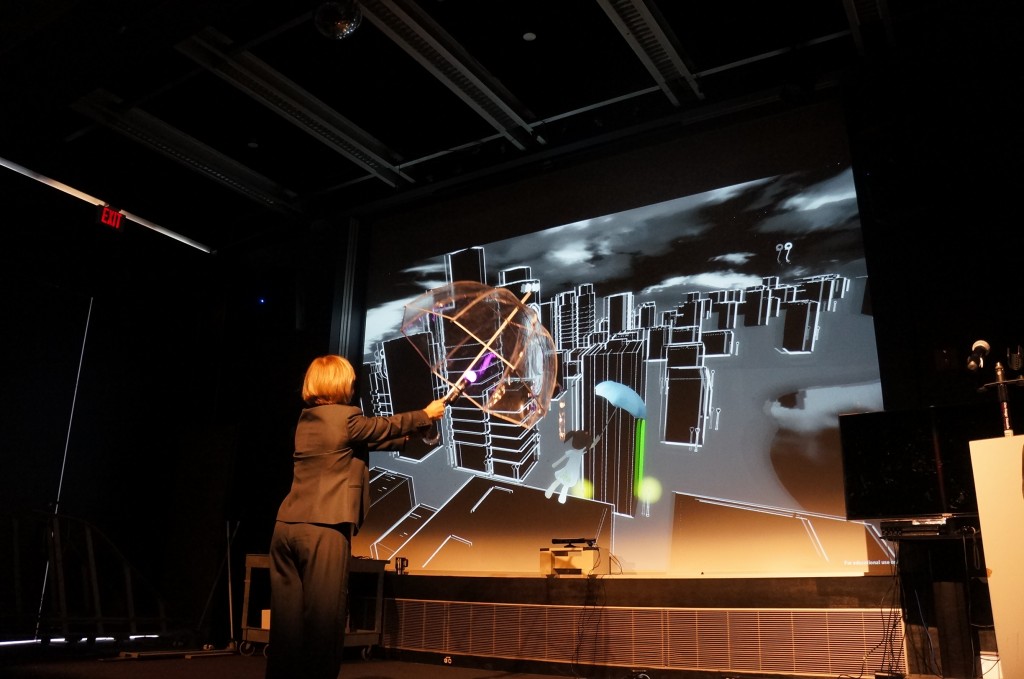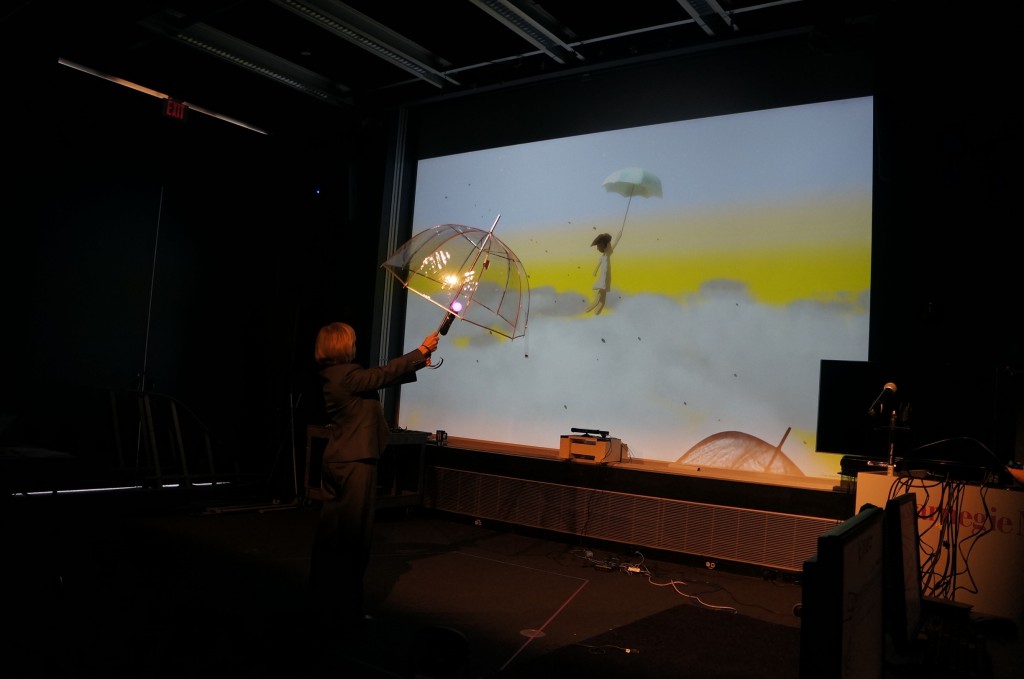 BVW Round 3 Olympics, Makey Makey
By extending the innovative tangible interface provided by Makey Makey, the conductive foil let players complete a circuit to trigger game elements.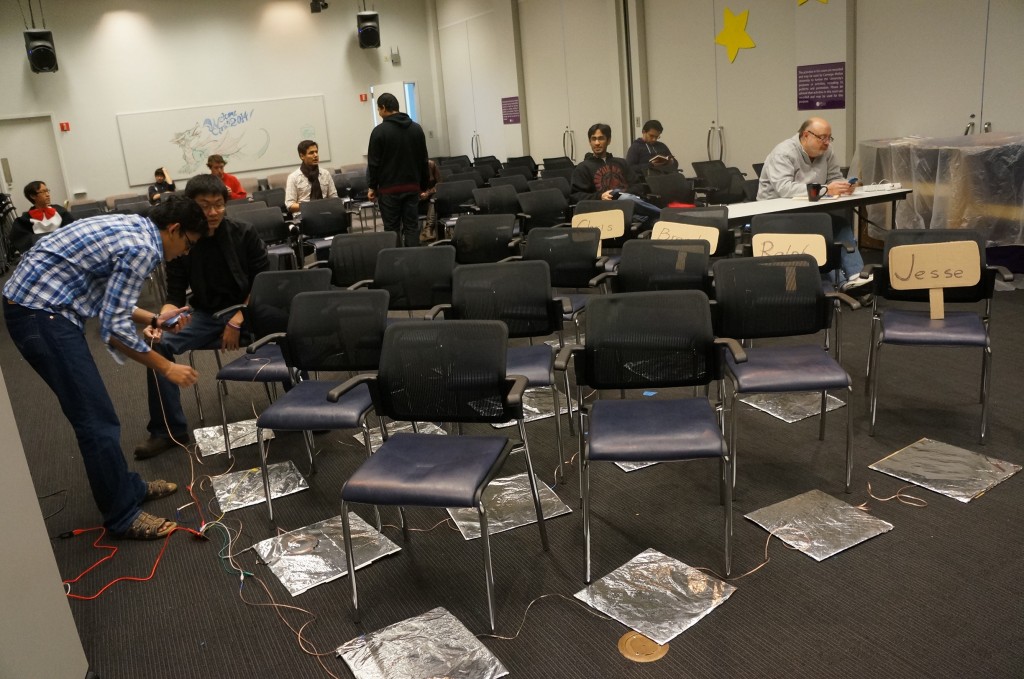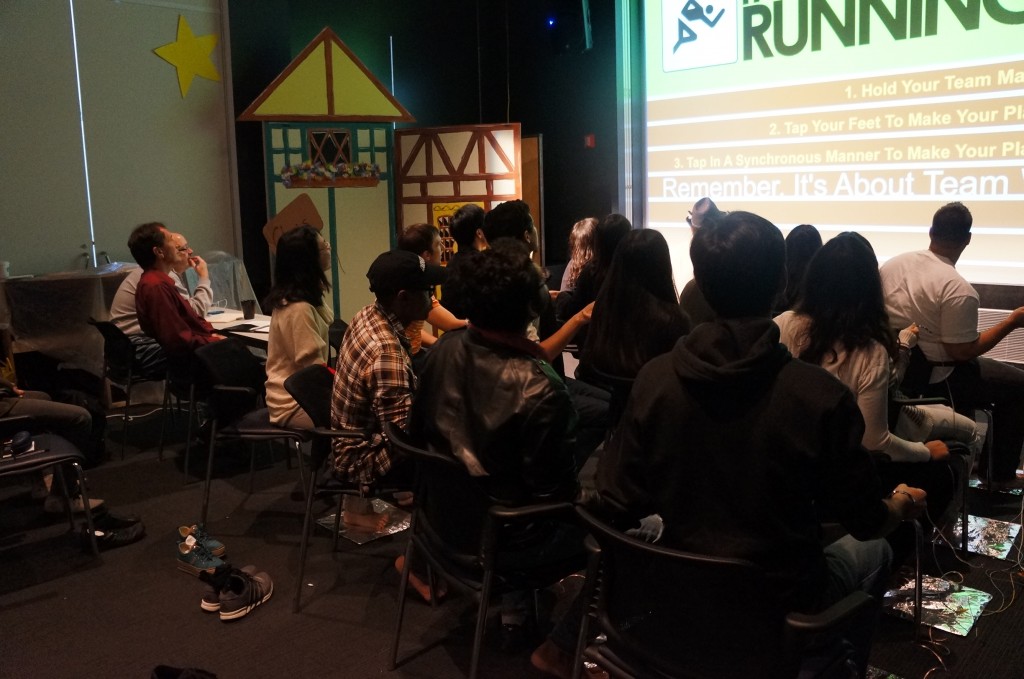 BVW Round 4 Fragments, PSMove*3
A PS Move experience utilizing three wands to represent the journey into a robot's memory in its discovery of art as it descends down into the incinerator.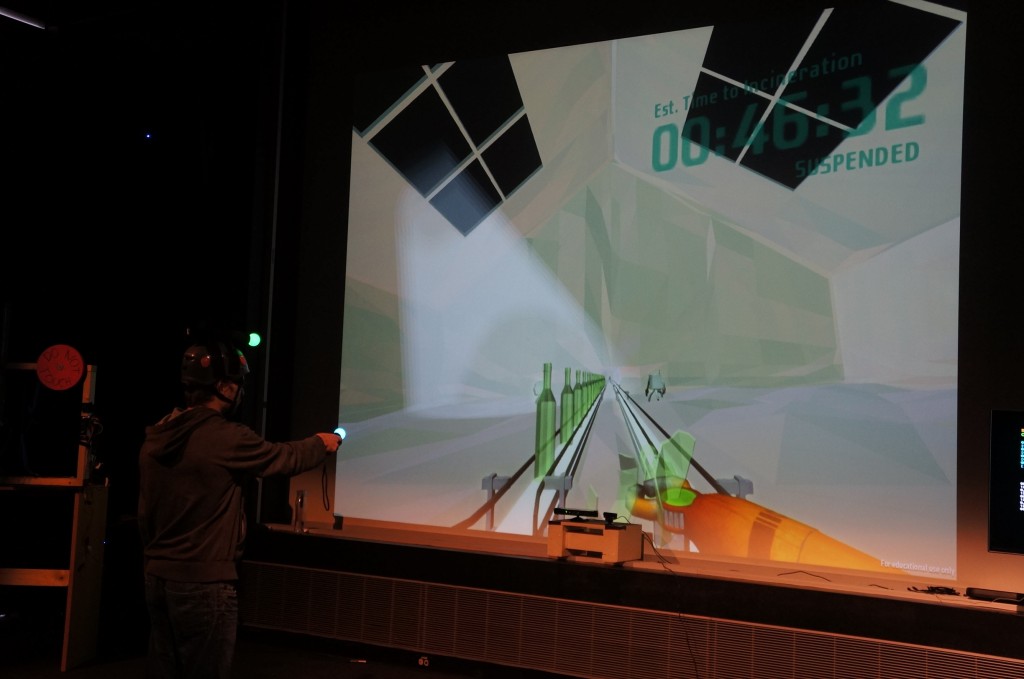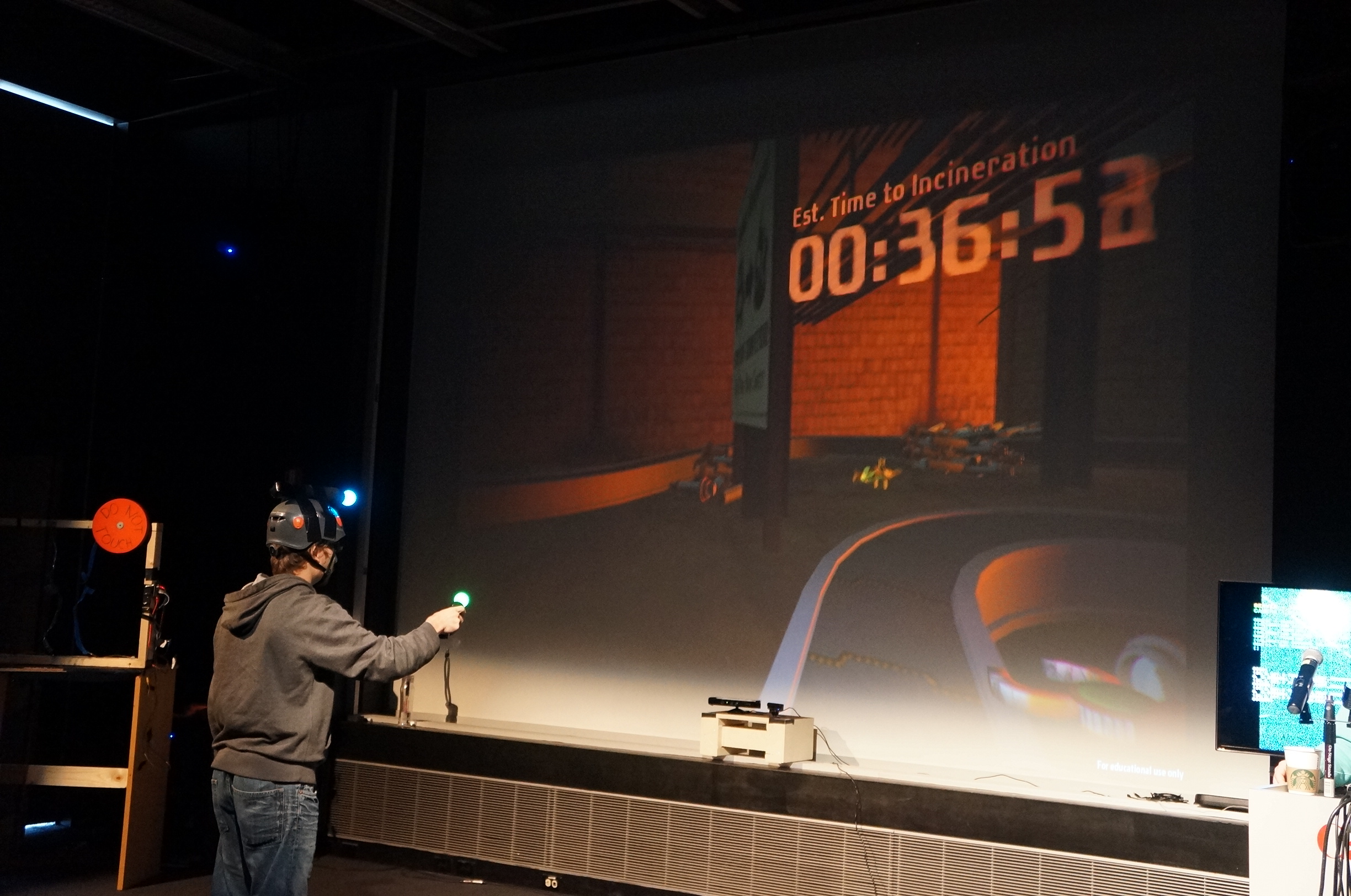 Adventure Module